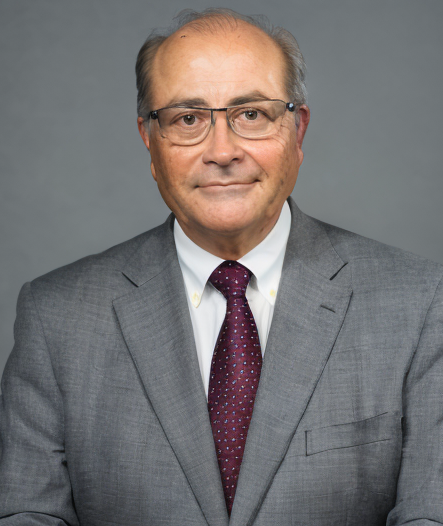 Antoni Dávalos, MD, PhD
CSO, Founder
Internationally renowned Key Opinion Leader in stroke. Dr. Dávalos leads the Neurovascular Unit at the HUGTiP, considered an outstanding group in neurovascular research and acute stroke treatment, both in national and international scientific activities.
He maintains scientific collaborations with the Stroke Center at the UPMC (Pittsburgh, PA) and the HERMES Trialists Network on the primary topic of this project: Mechanical Thrombectomy in Acute Ischemic Stroke. His clinical research has focused on the acute phase of stroke, particularly on the mechanisms associated with neurological deterioration, hemorrhagic transformation and brain edema, and in reperfusion therapies.
Dr. Davalos has been principal investigator or on the steering committee in a number of drug trials on acute stroke such as the SITS-MOST, DIAS & DIAS-2, DIAS-3, ECASS II and ECASS III on thrombolytic therapy, STAR on mechanical thrombectomy, and SAINT I & II and ICTUS on neuroprotection. He is co-PI of REVASCAT trial, creating a turning point in stroke therapy and establishing a level A of evidence of the clinical benefit of mechanical thrombectomy in acute ischemic stroke  with health, social and economic consequences.